Introducing Tally 2.0
We have a new logo, a redesign, and lots of product improvements in store for you.
Three years ago, we shared the first version of Tally with the world. Fast forward to today—more than 100 updates and over 140,000 users later—we're super excited to introduce you to Tally 2.0!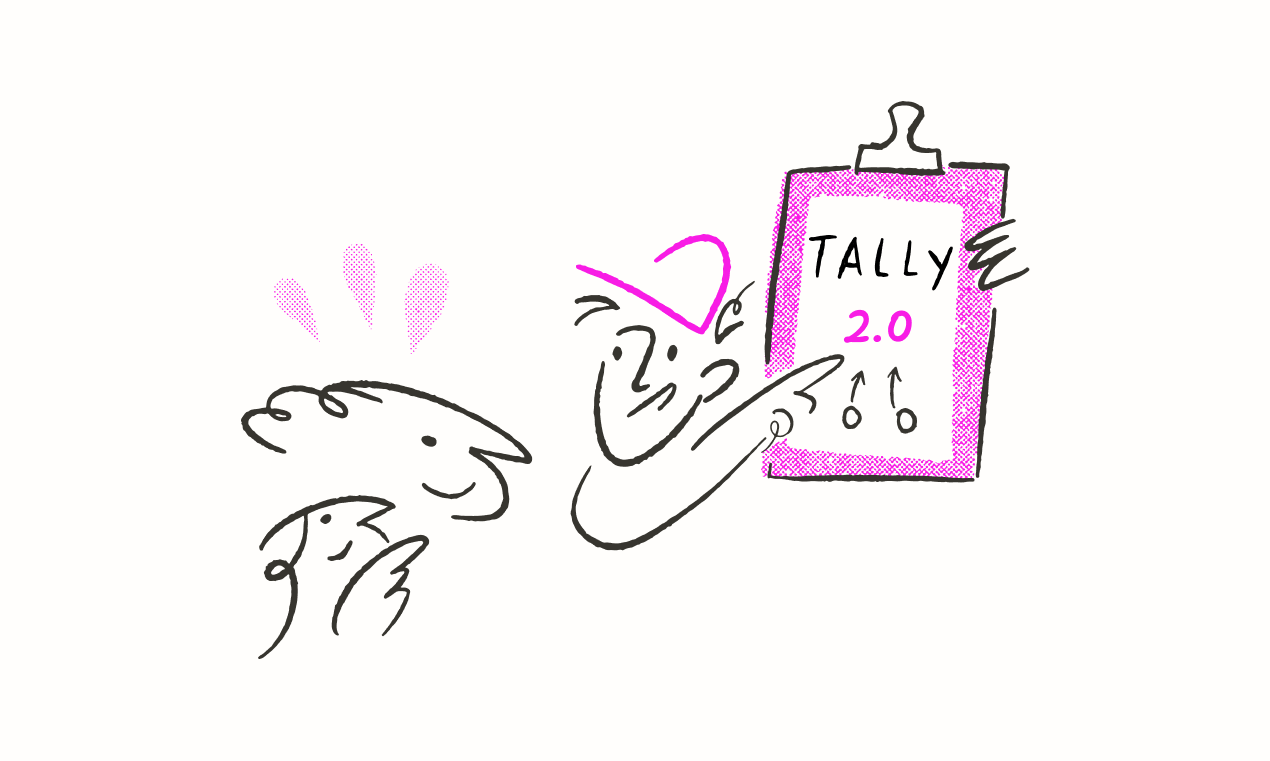 We have a new logo, a redesign, and lots of product improvements in store for you—making Tally even more user-friendly and powerful.
What's new in Tally 2.0?
You commented, and we listened. Here's what's new in Tally 2.0:

A new and improved dashboard
Command menu
Payment block update
Two-factor Authentication (2FA)
Small (but mighty) updates
A brand new logo

A new and improved dashboard
Say hello to our biggest update yet—a complete redesign of Tally's dashboard.
Fresh new dashboard design with a simplified header menu
Sticky sidebar (it stays visible when you edit a form)
Breadcrumbs for easier navigation when you open a form to see the page hierarchy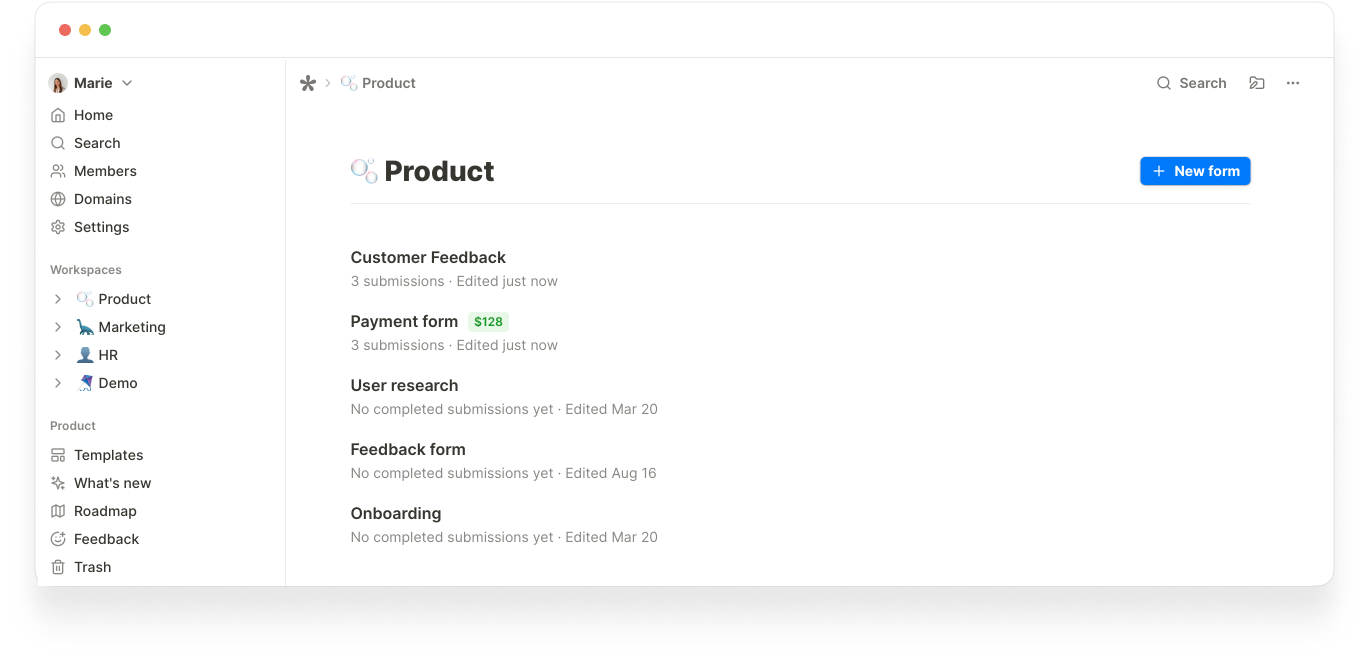 Command menu
The new command menu (⌘/Ctrl + K) helps you use Tally faster via keyboard shortcuts. Use it in the dashboard to find or create forms and workspaces and in the form builder to add new pages, go to preview mode, insert blocks, and more.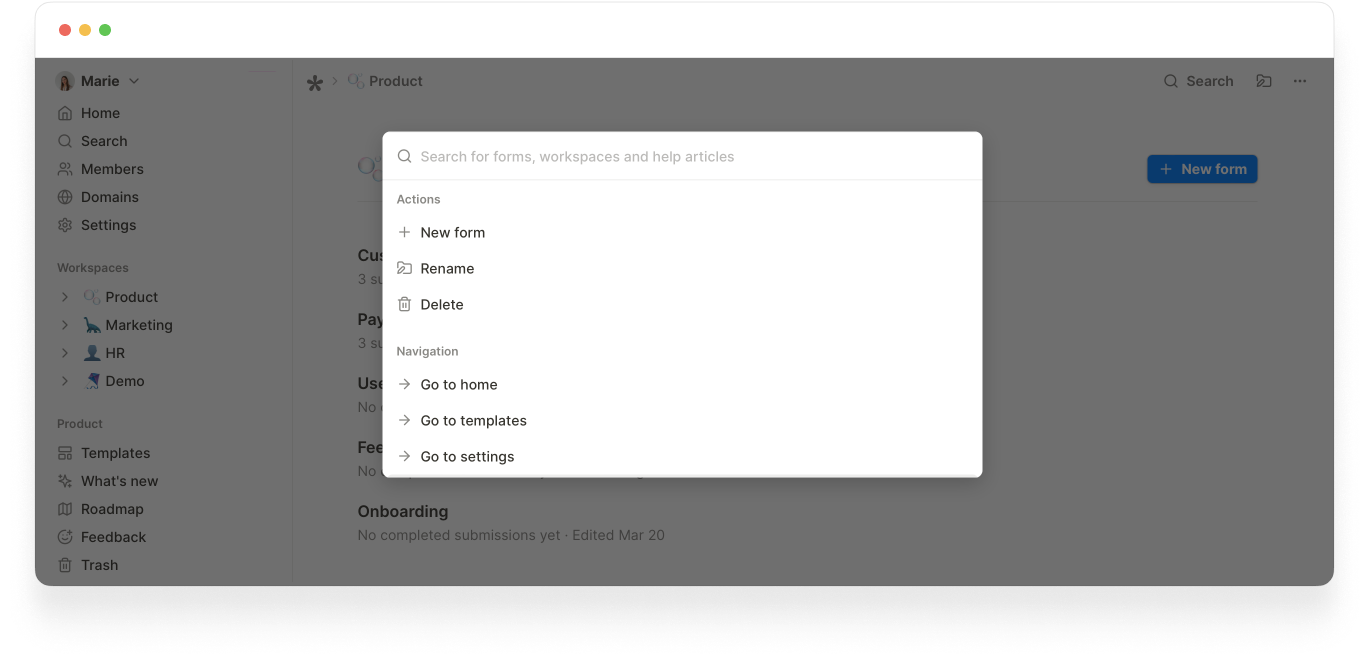 Payment block update
Previously, our payment block had its own Pay button that allowed respondents to complete their payment without clicking Submit. This resulted in incomplete form submissions for some users.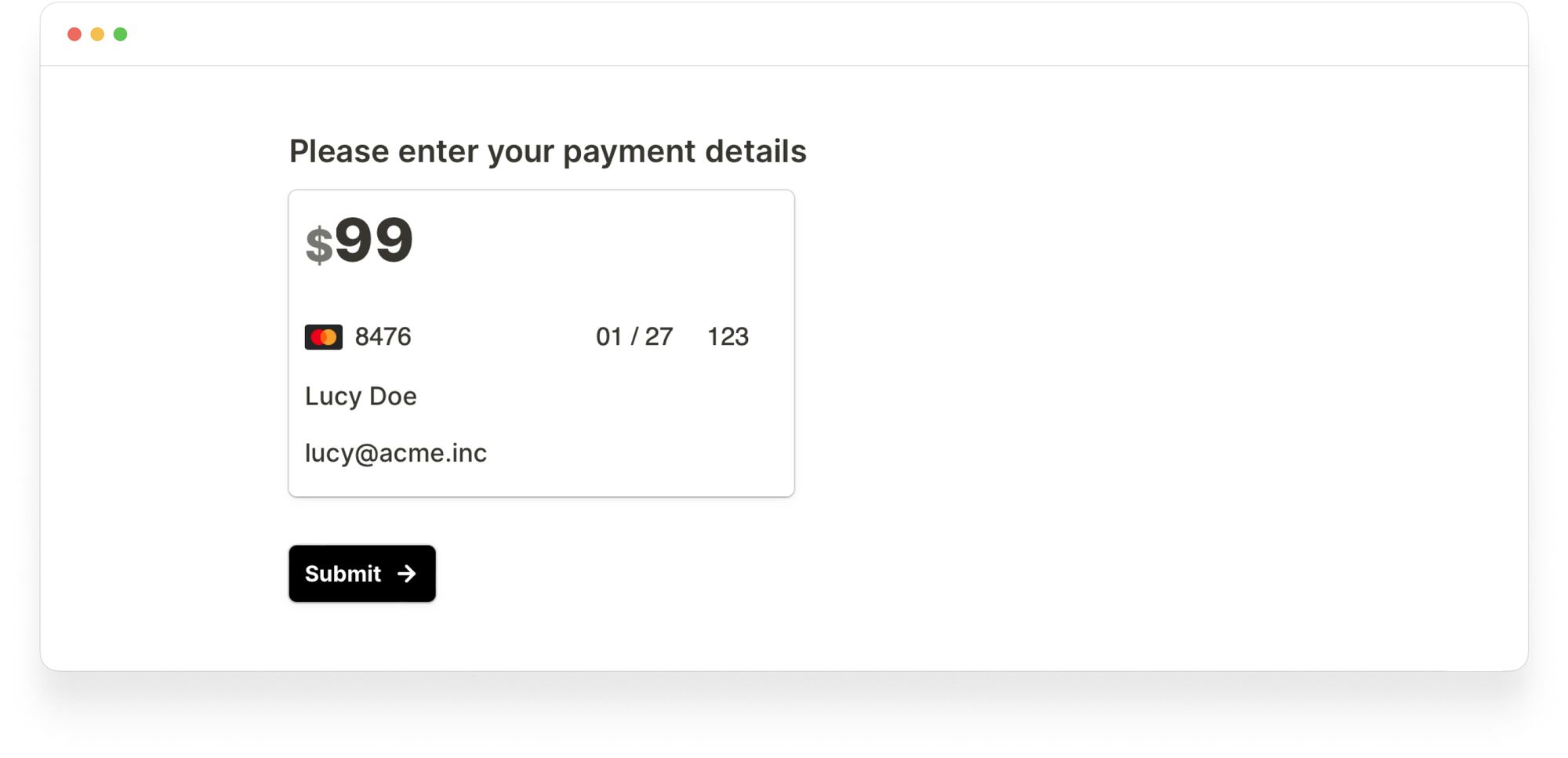 Here's how we've improved our payment block:
We removed the Pay button in the new version, and the payment will only happen when the respondent clicks the 'Next' or 'Submit' button.
The payment block has been redesigned to look more sleek and professional
The form name is now included as a description for your payments in Stripe, making it easier to identify payments
Two-factor Authentication
A highly-requested feature is here! You can now set up 2FA for double the security to protect your Tally account. Your authenticator app of choice is all you need for the setup.
Small (but mighty) updates
While adding more features over the years made Tally more powerful, we wanted to make sure that our form-building experience stayed accessible and easy to use. Continuous tweaks and quality-of-life updates have resulted in an overall improved user experience for our form creators and respondents.
A grasp of new tweaks we launched in the past months:
A brand new logo
In true bootstrapped fashion Tally made its debut with a logo crafted by our own hands. Originally we had set our sights on using the name Tally+, where the 'plus' sign represents the action to add blocks in the form builder. The triangle ingeniously spelled out the letter 'T', and connected the logo to the brand name.

We believed this design would serve its purpose for our initial launch, and we ended up using up for the next 3 years. However, with the idea of Tally 2.0, we wanted a logo that is not only visually appealing but also has a more meaningful connection with our product.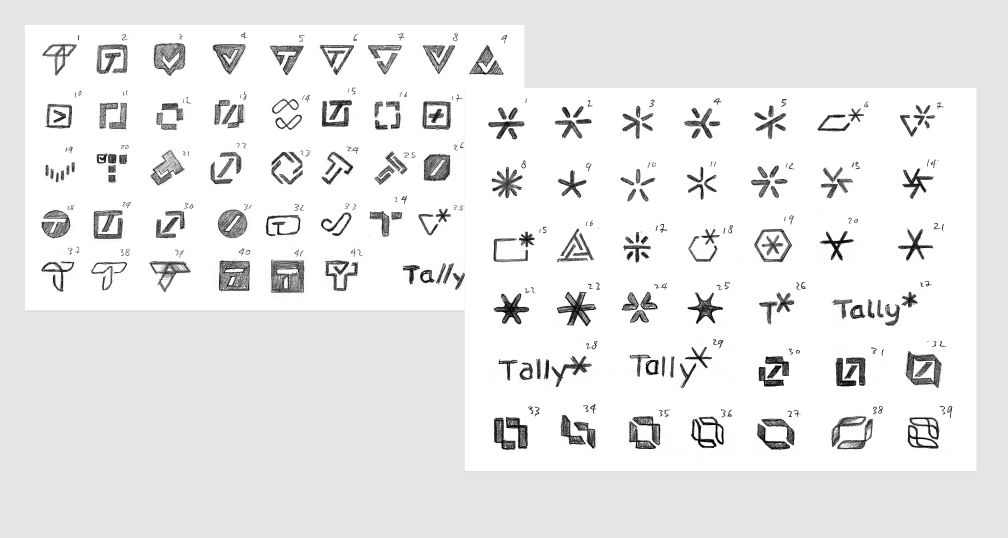 Through numerous rounds of trial and refinement (a big thanks to Jord!), we eventually arrived at a version of the asterisk that truly resonated. This symbol represents the 'required' icon shown when you answer a mandatory question in a Tally form. It has a timeless feel to it and bridges the gap between our brand and its core functionality. We're genuinely excited about the result, and we hope you do too!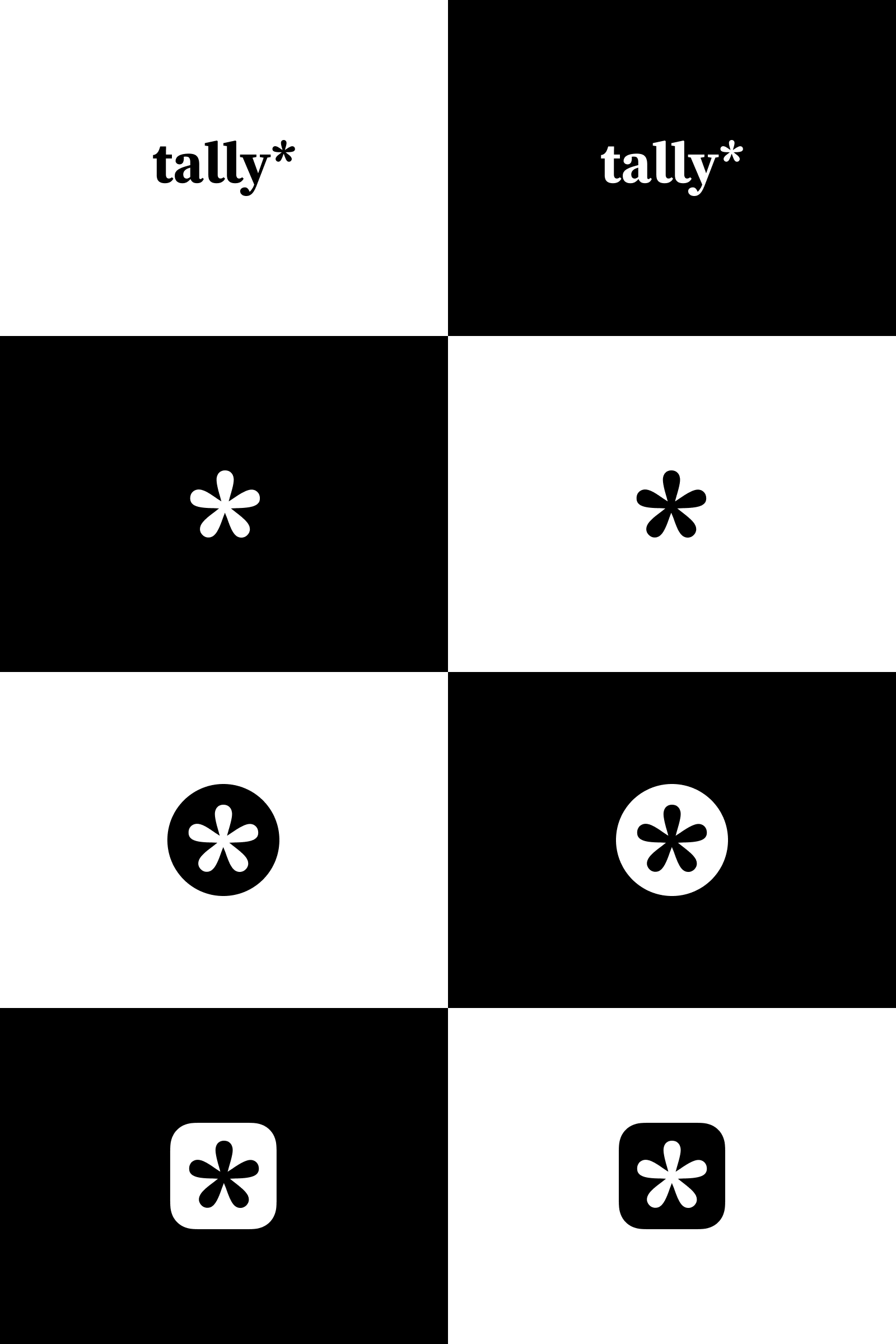 👉
Find our media kit and download our new logo
here
A future-proof team
Certainly, we didn't accomplish this on our own. Following two years of bootstrapping with just the two of us, we recognized the need to expand our team. Today, we proudly stand as a bootstrapped team of five, including three talented engineers – Filip 🇧🇬, Ahmed 🇪🇬, and Adel 🇩🇴. Additionally, we have Jonathan 🇫🇷, dedicated to ensuring our customers' success, while I, Marie 🇧🇪, manage the operational and marketing aspects.
With our expanded team of passionate builders, we're feeling more ready than ever to bring Tally to new heights.
Happy birthday Tally. On to the next 3 🥂