Connect Tally to your favorite apps and automate workflows.

Integromat is a powerful integration platform that allows you to visualize, design, and automate your work in minutes. From marketing and sales to IT and development, Integromat allows anyone to automate their work and tasks. Connect Tally to 950+ apps or to any API, and automate your workflows in a few clicks.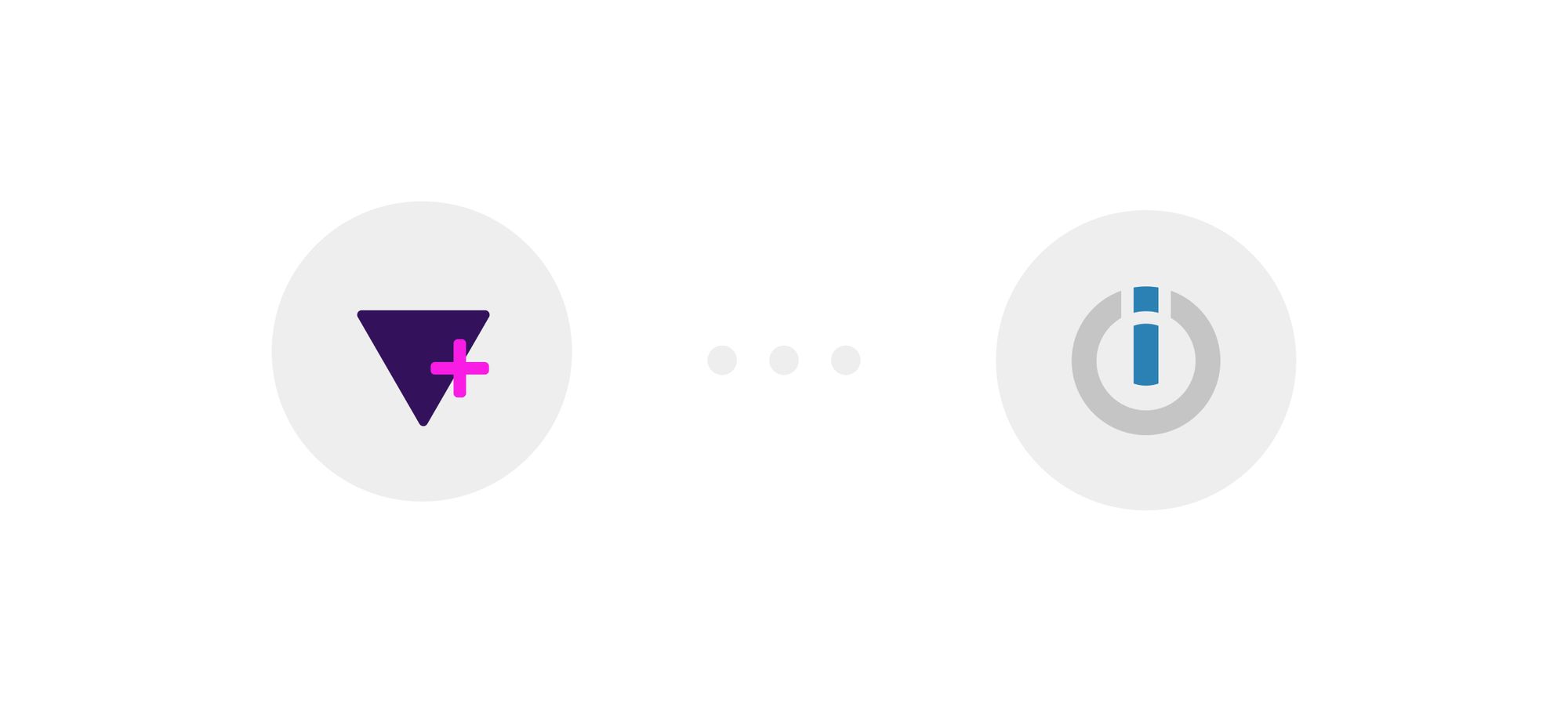 Here's a grasp of what you can do with Tally and Integromat:
Update a person in Pipedrive with records from a submitted Tally form
Save new Tally form entries to a Google Sheet
Get Slack messages for new form entries
Send a Sendinblue email when your form is submitted
Create new Hubspot CRM deals from form entries
Generate PDFMonkey documents from form responses
Click here for an overview of all Tally integrations.
How it works
Start by creating an Integromat account or log in. If you don't have an account yet, you can sign up for free here.

In the Scenario Editor, you can connect different apps and tell Integromat what kind of data should be going from one place to the other.
Click create a new scenario, search for Tally and click continue. Read more about creating scenarios here.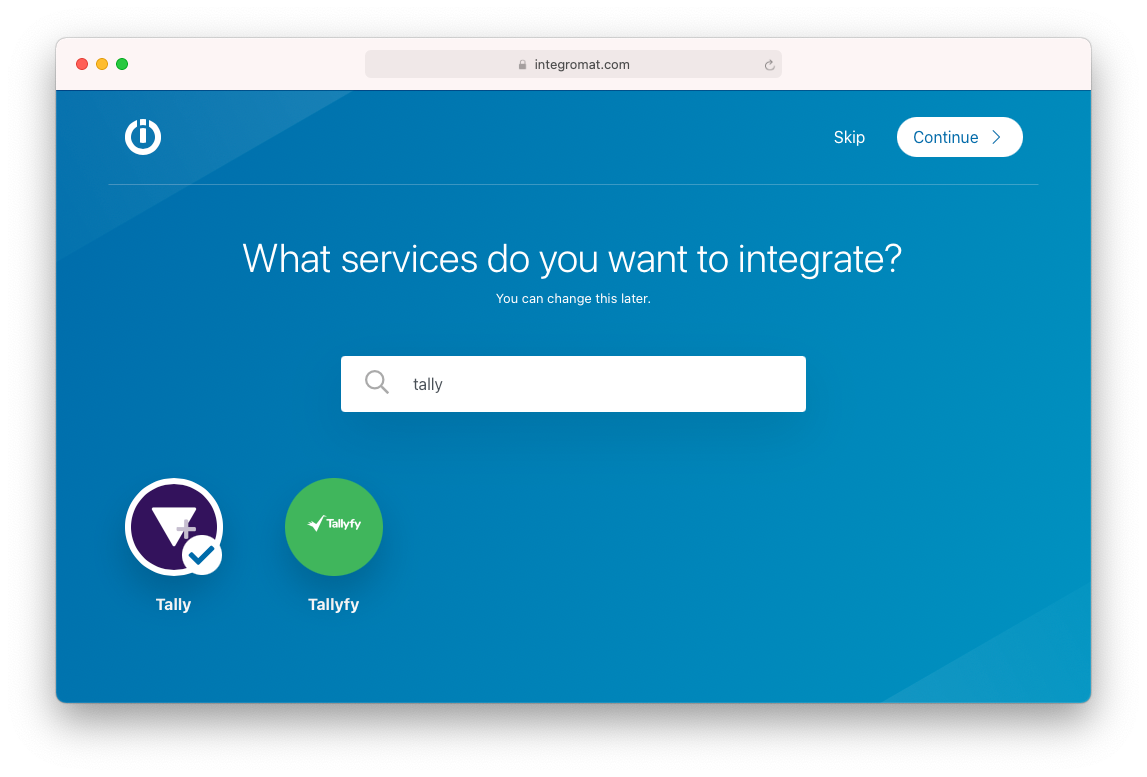 Scenarios always start with a trigger. For Tally, this is Watch new responses, which triggers when a new response is created for the selected form. To connect your Tally account to Integromat, create a connection. A new window will open and you will be asked to grant Integromat access to your account.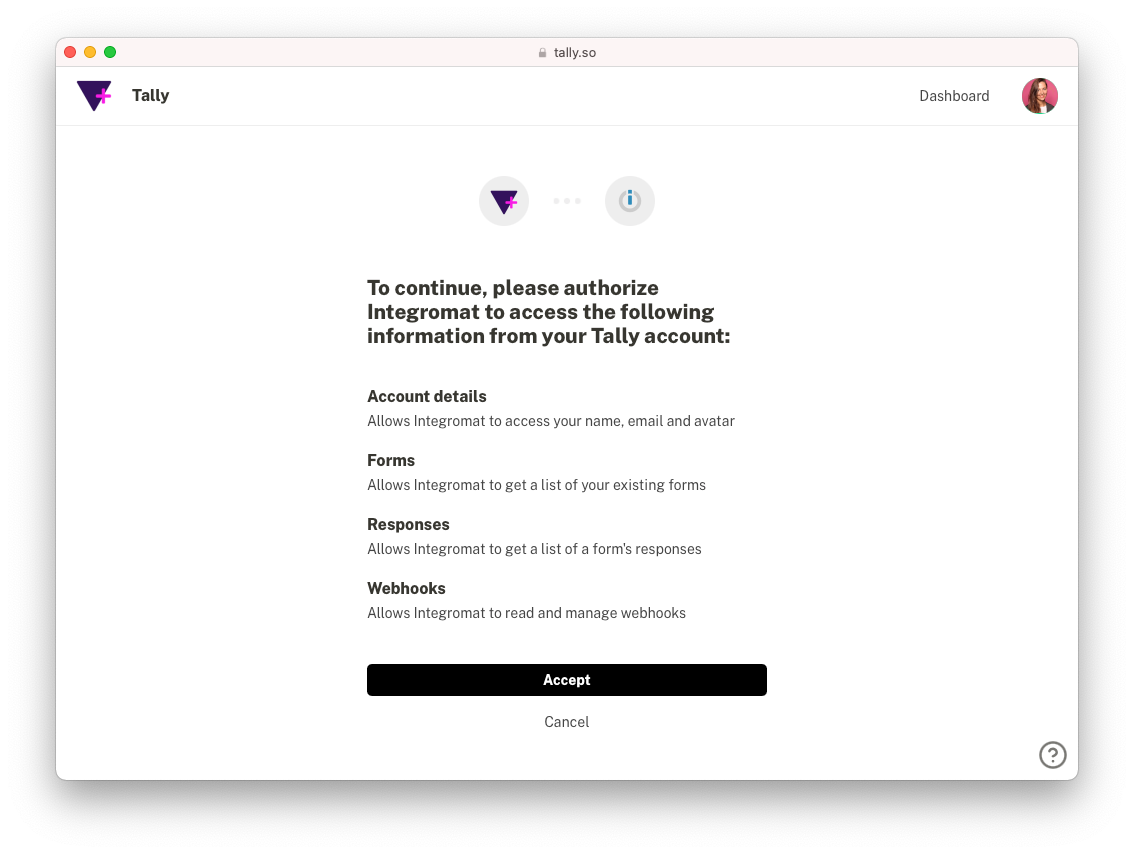 Choose the form you wish to connect to Integromat and where to start grabbing data from.

When a trigger happens you can select what should follow - the action. Click the right ear of the first module and it will pop up a screen for you to add the next module.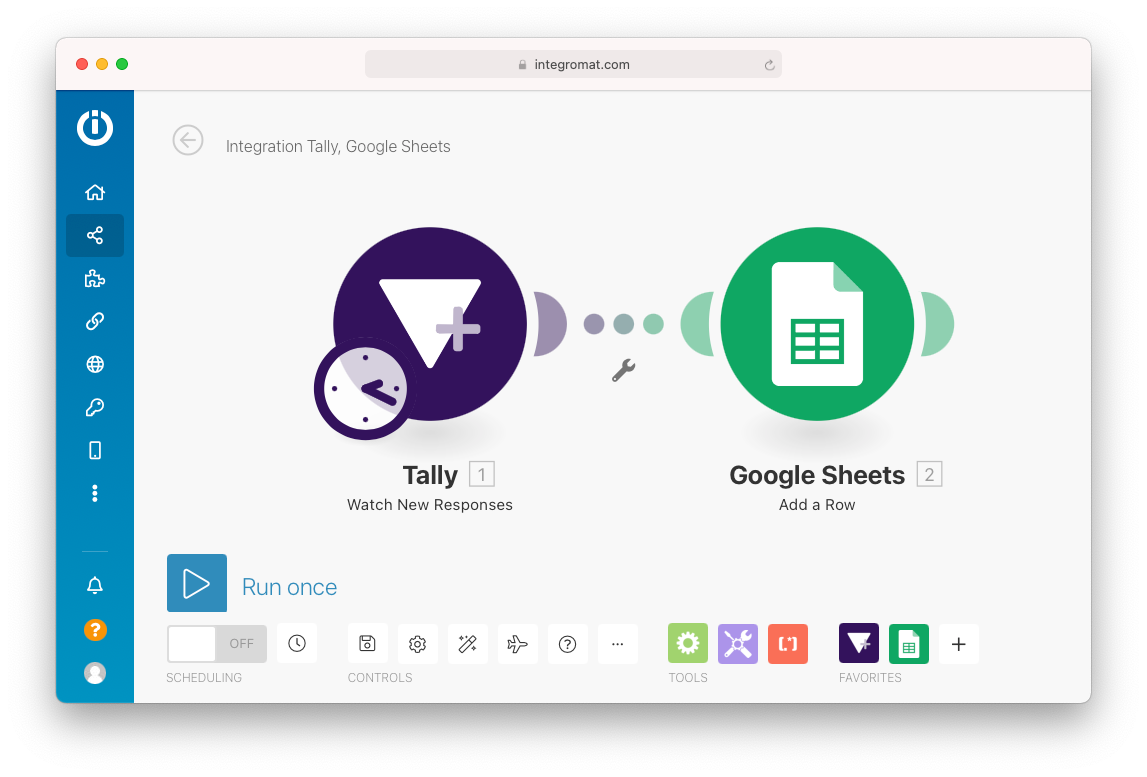 Create a connection to the corresponding service, select a sheet (in the example of connecting to Google Sheets) and map your Tally form records to the column headers in your sheet.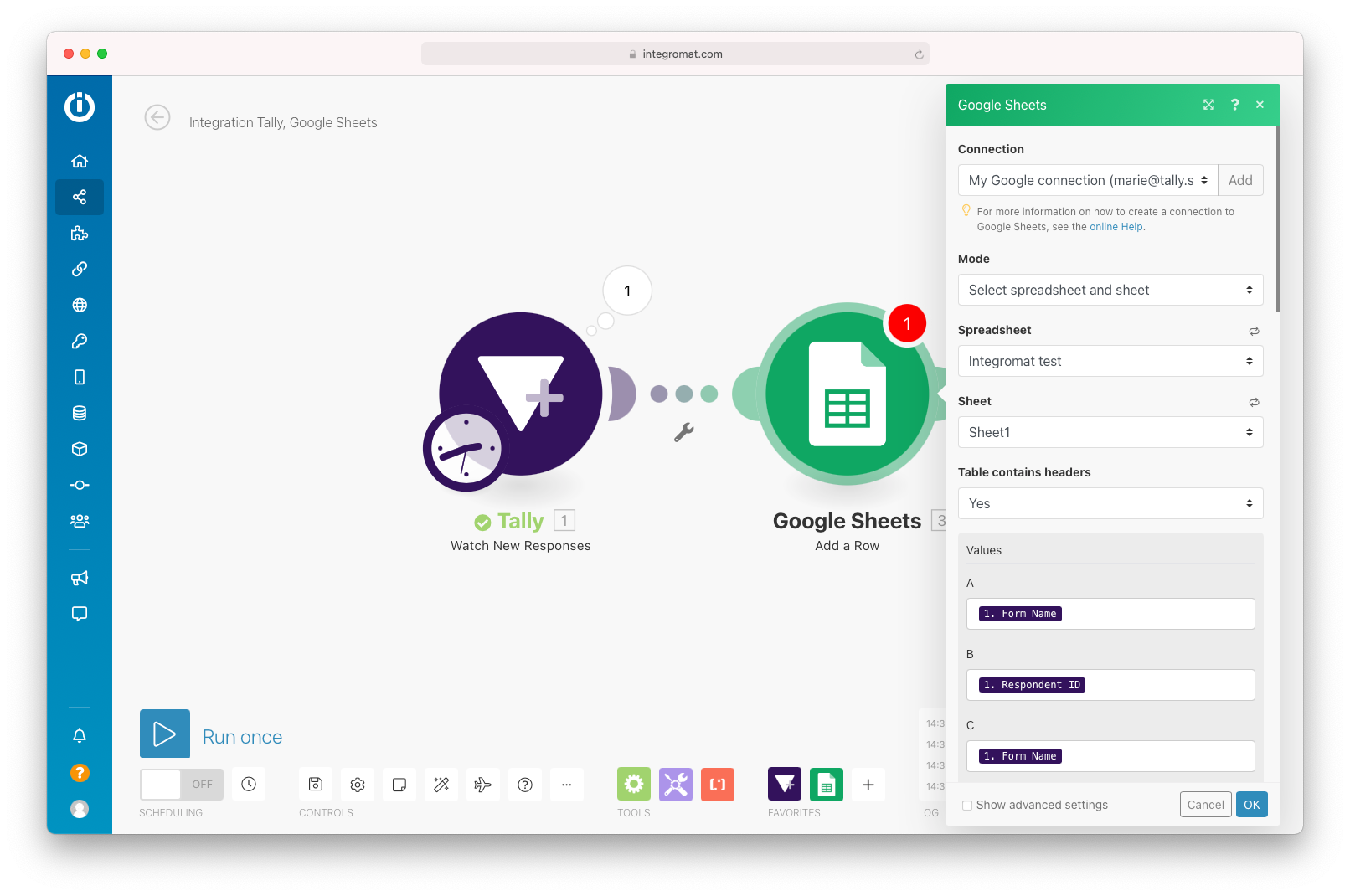 To test your scenario, click the play button with Run once beside it

To activate your scenario, exit the scenario editor by hitting the arrow icon in the top-left corner, as shown in the animation below. This will return you to your Scenario page. Here, you can activate your scenario by clicking the ON button that is at the top of your scenario page and set up the schedule.