This resource is made by Dinakar Sakthivel
Dinakar is the founder of Hatrio.com, a complete outreach marketing automation platform to find customers for your business.
How it works
Lengthier forms require a progress bar as visual feedback for a better user experience. I created these progress bar images that you can add to your Tally forms using image blocks.
Download this zip file with or clone this Figma file to customize the progress bar and change the color and font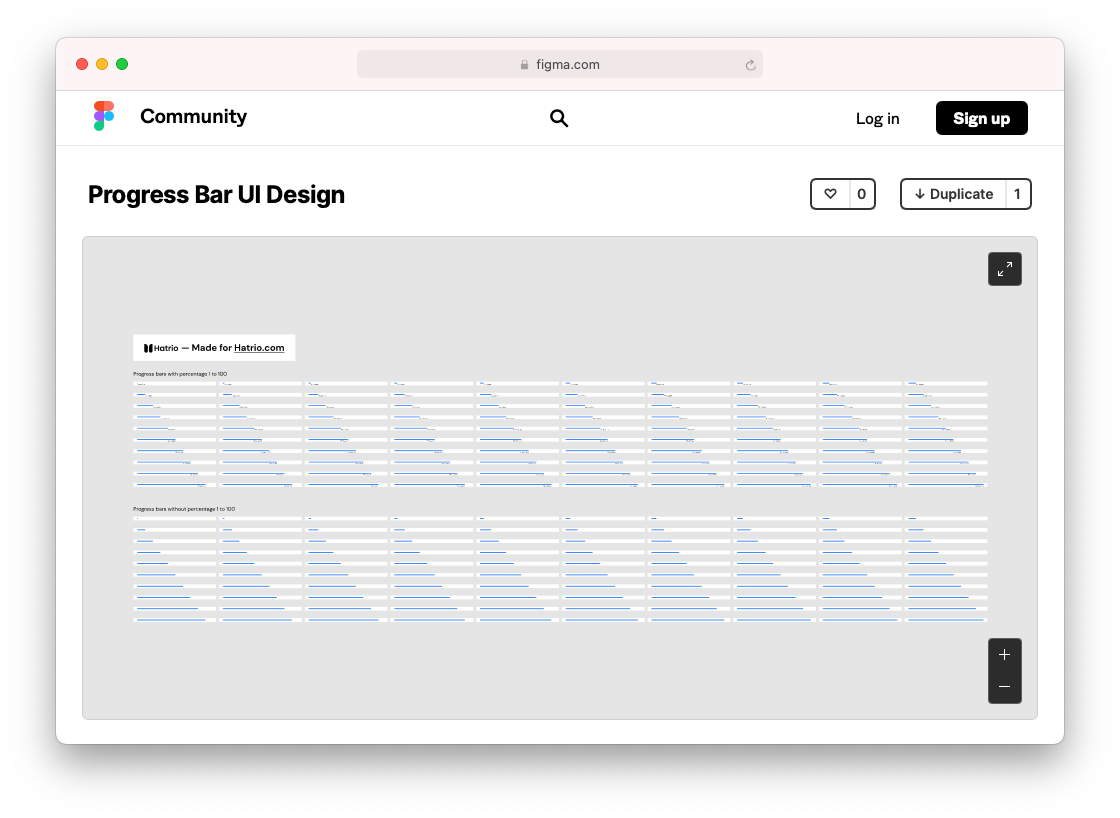 Export the images you need
Type / and insert an image block on every page of your form
Add the progress bar images to your form pages