Natascha Buck, also known as the Swiss army knife of workflows, helps SMEs work more efficiently by setting up scalable systems. As a certified Notion Consultant with her own consultancy business, she's always injecting the latest tools and methodologies into her client's setup. Giving them a flexible, and tailored toolset to get their jobs done reliably.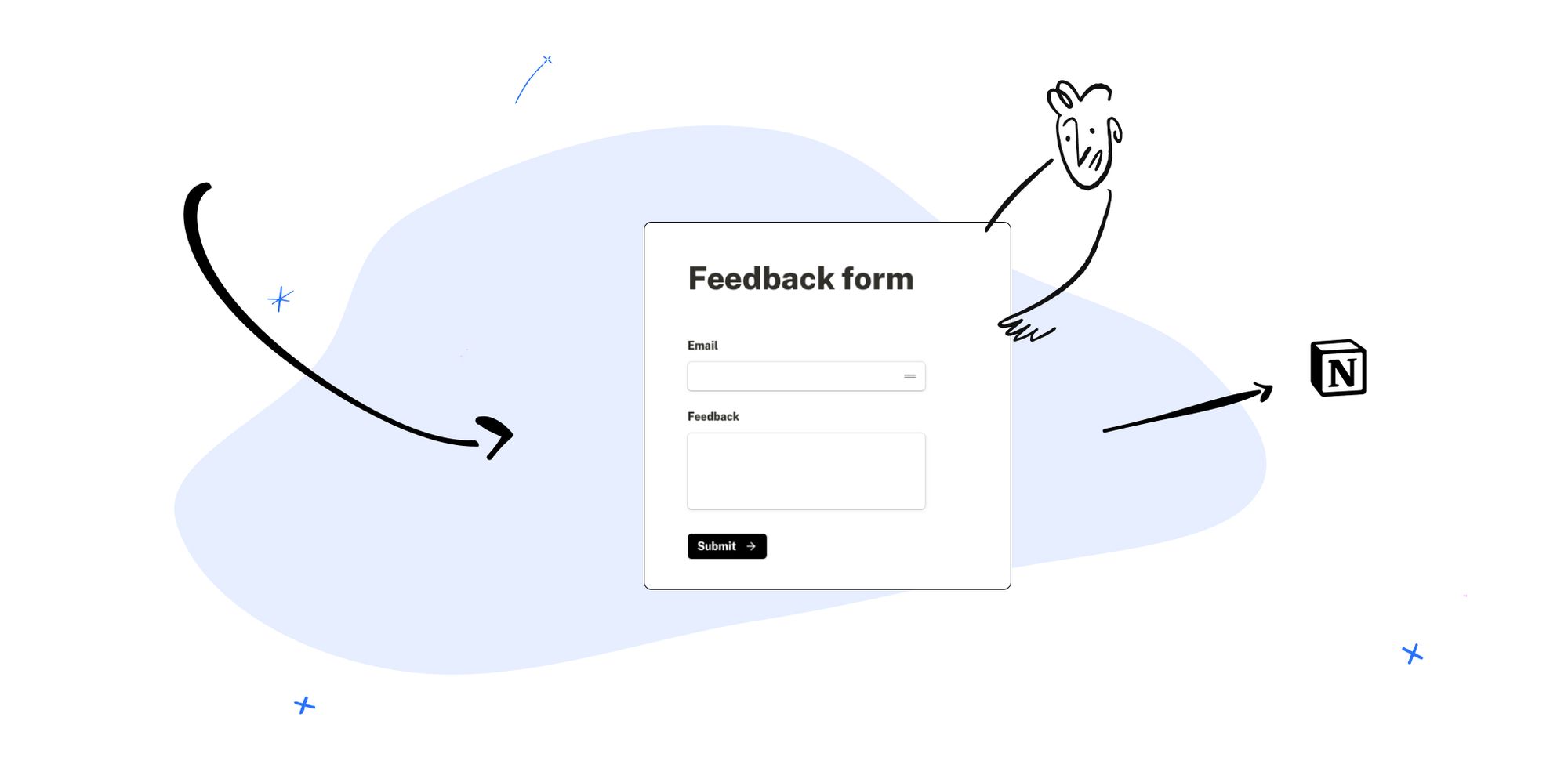 We asked Natascha about her no-code tool stack and how Tally fits into her workflow.

What does no-code mean to you?
My no-code endeavors started relatively early. In 1999, I self-taught database development with File Maker. Think of it as Notion, without the predesigned graphical user interface and automation built-in. But then, it wasn't called no-code.
Since then, with every employment, I would optimize workflows and develop a system to make myself (sort of) redundant. But gladly, I was presented with superiors who would appreciate my initiatives and I ended being the first business analyst at the Swiss Stock Exchange. Later I moved on to private equity where I helped the sales team, by developing a custom CRM to track our investors.
Meanwhile, I felt under-challenged, so I started to create custom creative cakes in my free time. Looking back at my accomplishments and reflecting on what I liked most about it… it was building systems.

How does Tally fit in your workflow?
I most like Tally for its simplistic design and how well it snuggles into any Notion page. My use cases vary, but whenever I want to have public gathered information centrally available in my Notion, I use the Tally-Notion integration.
I use Tally in my Notion Basic Course for German-speaking users to get feedback on the course, a questionnaire for topics at our Notion in German meetups, and during live presentations to keep participants active.

What other (no-code) tools are part of your stack?
Loom and Lu.ma in my consultancy, and I recommend Tally to my consulting clients. Flurly and Stripe for selling templates and of course several automation services such as Automate.io, Zapier, and Integromat.
Thanks Natascha!